Mobile Design Trends 2023
Check out what to focus on for good mobile design trends for 2023.
What does great mobile design mean these days?
Mobile design has evolved rapidly over the past few decades and user expectations have changed a lot. In this article, I want to discuss 4 things users expect from mobile apps in 2023.
1. Good usability is an essential requirement
In the past, good usability was one of the most important properties that separate good mobile design from bad. Users do not tolerate apps with bad usability. When users interact with poorly designed products, they uninstall them or leave negative feedback.
Apple and Google and other large companies have put great resources into their companies for independent designers, focusing and facilitating the development of products with excellent usability.
2. Great customer support service.
Poor customer support service is one of the significant areas of complaints when it comes to the customer experience. This trend is evident when reading user comments in Google Play reviews.
Users expect to be able to solve their problems without leaving the app. A typical example of bad design is when the application launches another email application and redirects the user out of the application, this happens a lot when the user selects the customer support option.
Customer support should be integrated into the application, allowing the user to resolve the issue without leaving the application. It is worth noting the excessive use of chatbots in customer service. People hate interacting with robots (especially when it's not designed well), so it's always better to give users a real customer support specialist than a machine that can't help them.
3. Visual enjoyment is overrated
ado
Sophisticated visual effects that are as popular in the Amazon community as Alexa visuals no longer work for real users. In recent years, product creators have raised the bar and released many apps with exceptional aesthetics. As a result, sophisticated effects no longer impress users. When users see a visual effect that takes weeks or even months to create, they think, "Okay, that's cool, but what's next?" When users decide between two competing apps, A and B, and A has exceptional aesthetics but B offers more practical value, users will choose app B.
Does this mean you shouldn't invest in creating a pleasing visual aesthetic? Not. But you should prioritize your efforts and invest in good functionality first. Users' value in using your product is measured in the actions they can take using it, not the visual enjoyment they get.
4. Improve customization options
Personalization is learning about users' needs and offering more content and features that users like. In 2022 we see a lot of potential to create better personalized experiences. For example, the look and feel of Netflix's home screen has changed dramatically over the past few months, but it still causes users to manually search through the large library of movies and spend a lot of time finding the relevant title. As a result, it's all too easy to spend more time looking for a movie you want to watch rather than actually watching it. Therefore, relevant headlines of what your audience likes initially would be interesting to highlight in case you want games directly to the movie or series.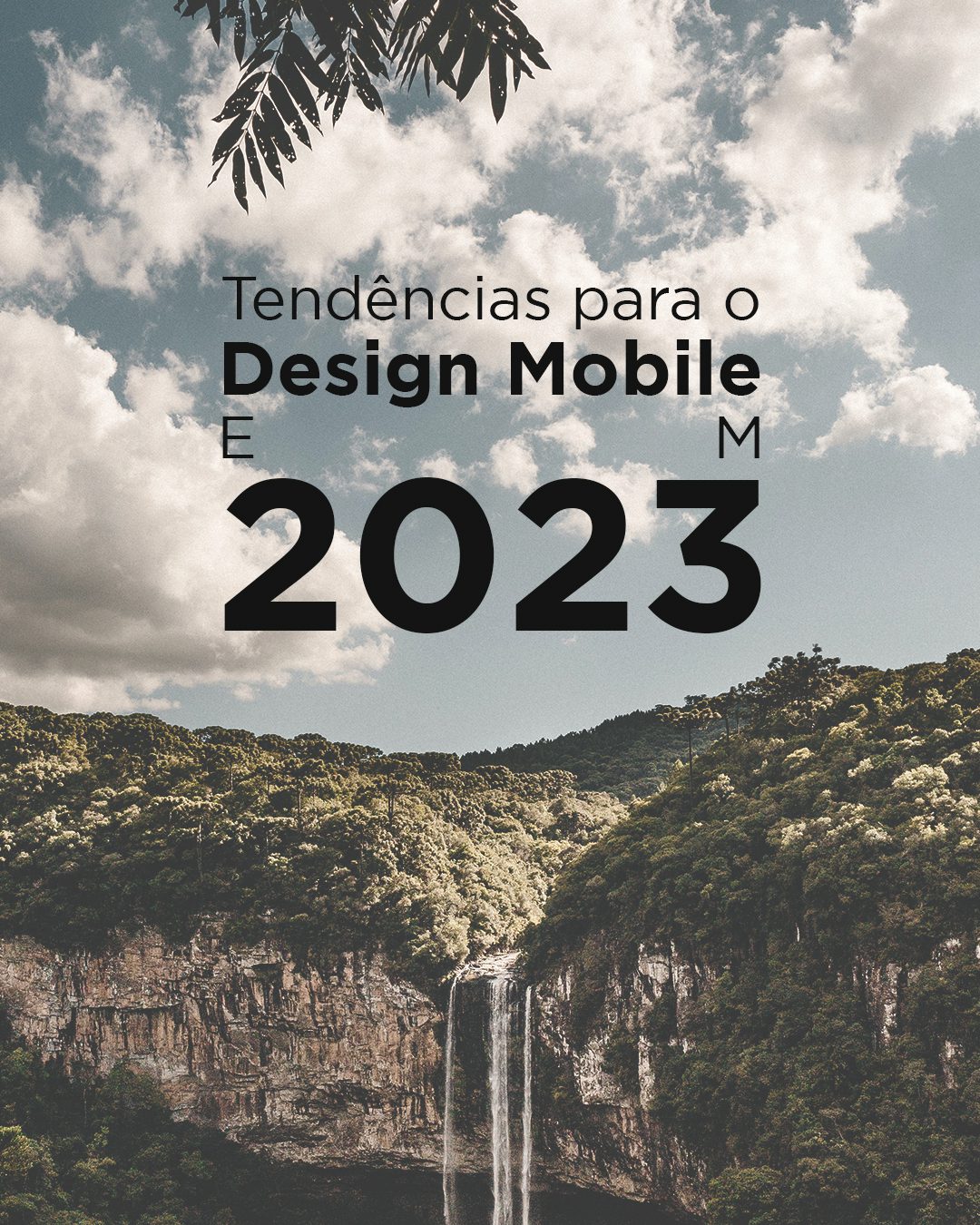 Conclusion
Here are some trends to keep an eye on in 2023 and over the years, and always try new features, it will help you learn and improve your design skills with interactivity of UX design. Over time you will see new trends and methods, so it's always good to stay up to date. Check out our blog and social media content for new ways of looking at design