Free stock images essential for a designer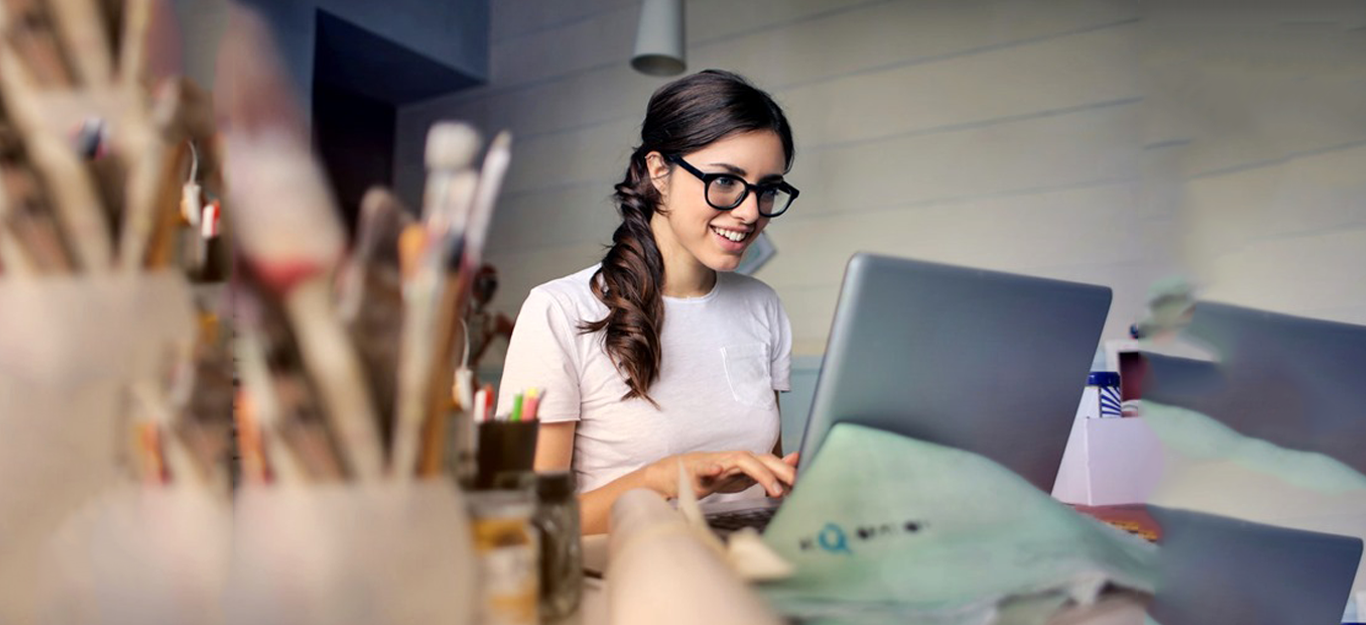 Photography has always been an integral part of the design, but these photos cost us a lot of money. Fortunately, there are a growing number of Internet sites with beautiful photographs taken from all over the Internet. Best of all, they're free!
Many of these photos are free of copyright restrictions, this suggests that you copy, modify, distribute and perform the work, even for commercial purposes, all without asking for permission . However, some photos may require attribution. We've done our best to identify which license they fall under, but we still recommend that you try to do your own research and determine how often these images are used. With that sorted out, we'll dive into our top picks for free stock photos.
There's a question we get asked relatively often. Where is it appropriate to find free, high-quality, authorized images for use in your blog posts or social media content?
It's a problem with tons of responses and caveats. In this post, we've curated to list awesome free white photo sites.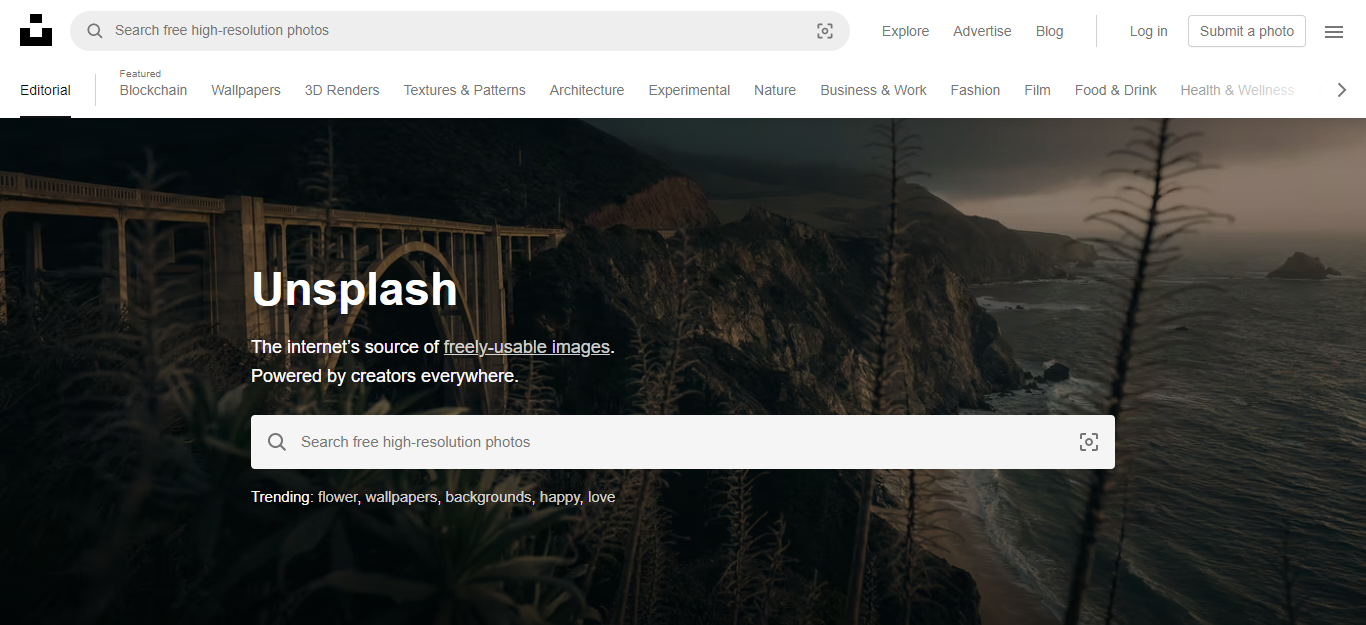 Unsplash has its own license, which essentially lets you use the images for free, however you want, except to use them to create a competing website.
Pexels also has its own license, which states what you can and cannot do with the images. You may use and modify the images free of charge for commercial and personal use, without attribution.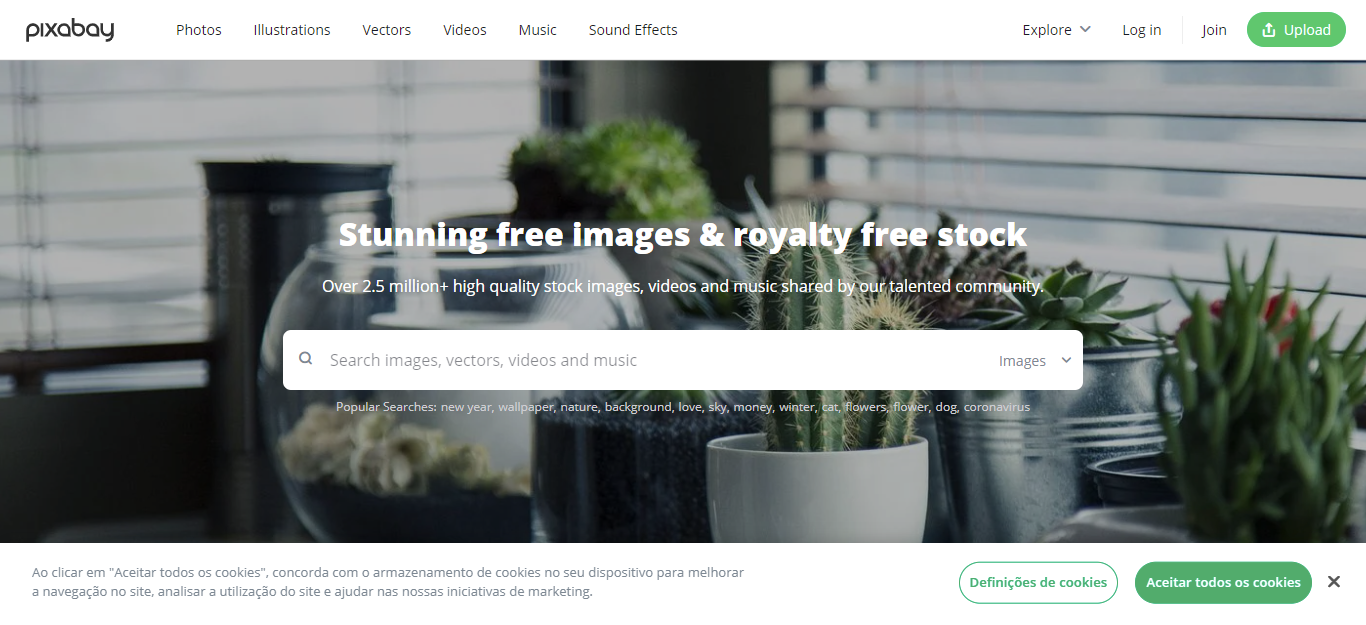 Images on Pixabay are licensed under Creative Commons (CC), which means you can use the images without asking permission or giving credit to the artist. Pixabay provides a kind reminder to verify that the content depicted in the images does not infringe any rights.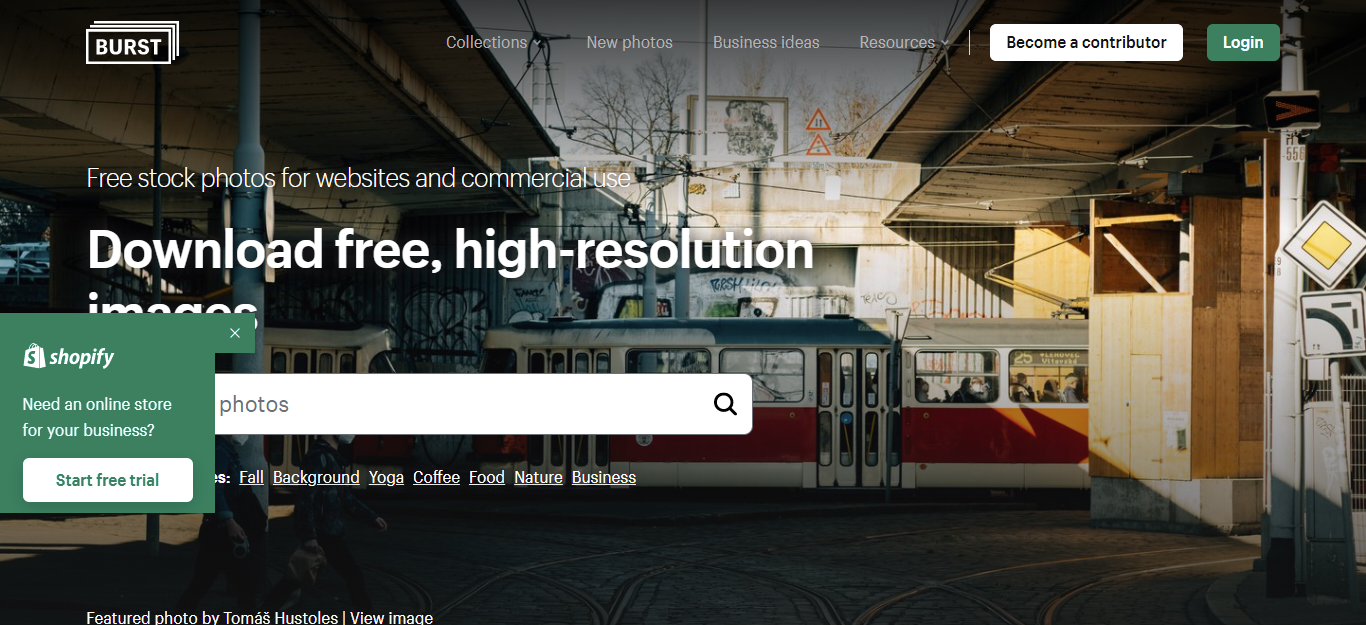 Burst is a free stock photography platform developed by Shopify for entrepreneurs. Images are free and royalty-free. Burst has an interesting business ideas section, with tips and high resolution images to get your business started.
Life of Pix lists free high resolution photos and partners with Adobe Stock for more stock (paid) stock photos.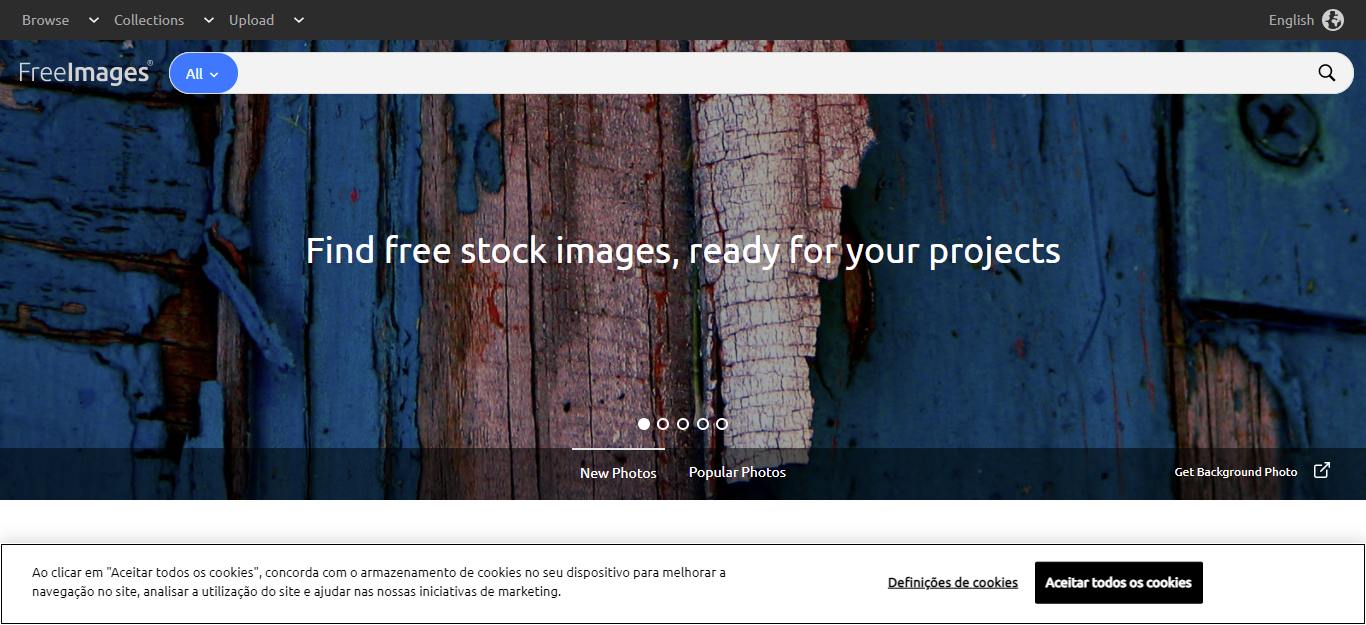 Free Images provide over 300,000 free stock images under their own license. The license allows for a wide range of uses, although it lists several restricted use cases.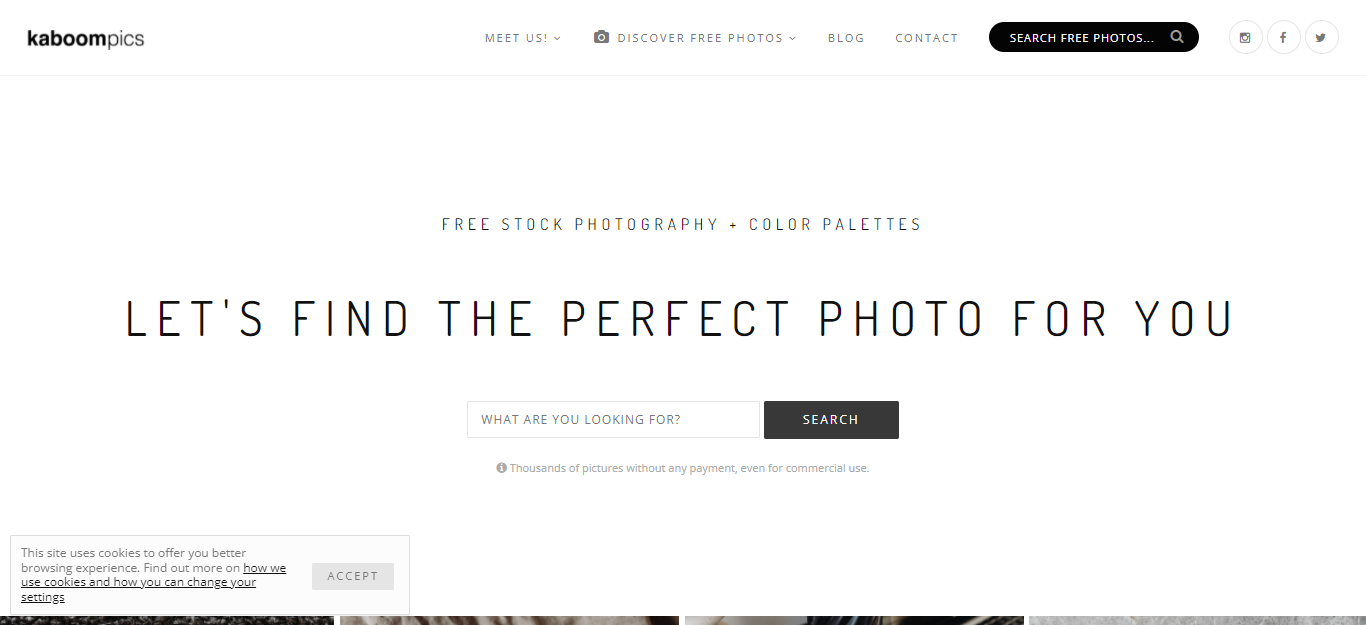 Kaboompics uses its own license, similar to Creative Commons Zero, except that you cannot redistribute your photos. There are two things I love about Kaboompics: one, it allows me to search by color and it provides a complementary color palette in the photo.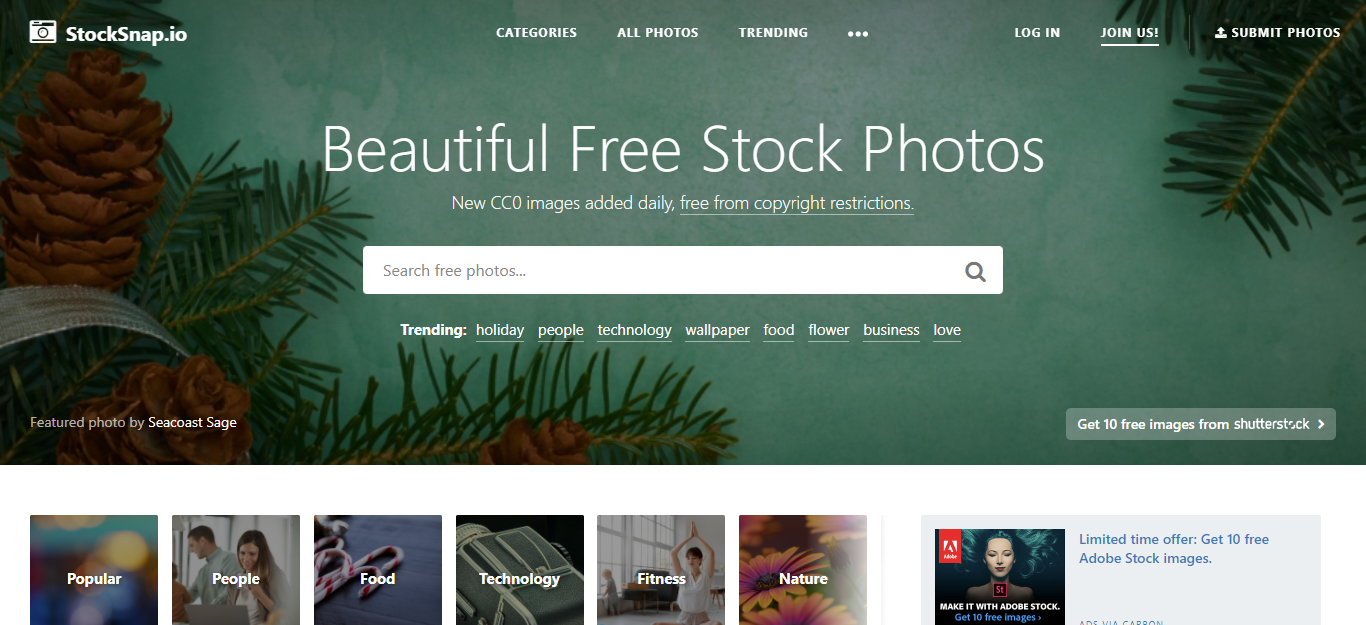 Stocksnap uses the Creative Commons CC₀ license, so your photos can be downloaded, edited and used for free for commercial and non-commercial projects.